Related posts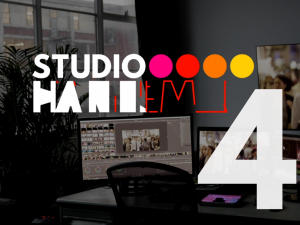 You shot your film in 4K/UHD… Finish it in 4K too!
There are lots of advantage of finishing your film in 4K/UHD (versus 2k/HD). First, you can "future proof" your master so that it will be relevant longer. As for the present, you can use your 4K encodes to force higher quality online videos on Vimeo and YouTube. read more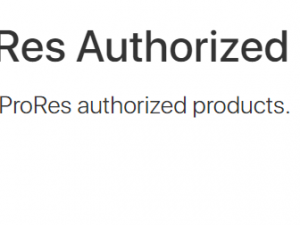 It's not a secret… YOU CAN ENCODE PRORES ON WINDOWS!
show